Abbiamo tutti "solo" 24″ ore!
Come possiamo gestirci meglio per riuscire ad avere una migliore qualità del tempo che viviamo?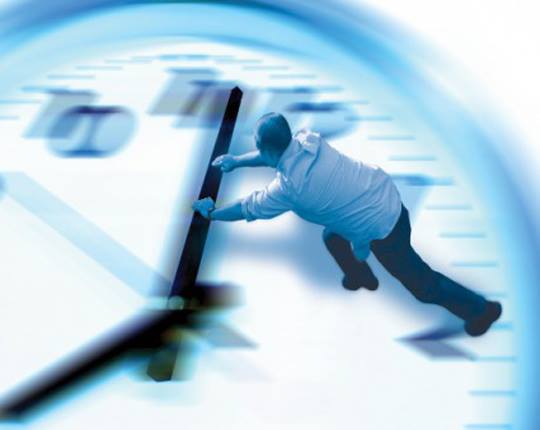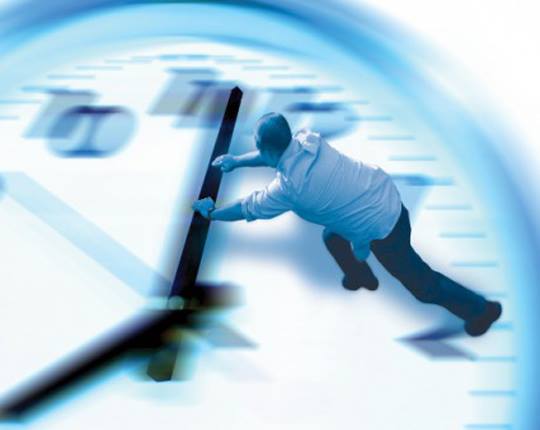 CHE COS'E'
Un seminario di Gestione del Tempo "To Be In Time" in cui impararerai strumenti e tecniche per gestire il tempo e correggere gli errori più comuni.
Imparerai a programmare le tue attività quotidiane per la vita fretica di tutti i giorni.
Farai esercizi e uscirai padrone delle metologie proposte!
A CHI E' RIVOLTO:
Tutti (Genitori,Lavoratori,Studenti)
DURATA
Una serata dalle 20.30 alle 23 
NUMERO CHIUSO:
massimo 20 persone
CONTENUTI DEL WORKSHOP "TO BE IN TIME"
Il tempo:i

n cosa sei impegnato oggi?

Dove va il tuo tempo?

La classificazione del tempo

Come migliorare la produttività in 5 mosse

Gestione del tempo organizzata in 8 passi

Agenda o Smartphone? Organizzare informazioni e postazione di lavoro

Pianificare e raggiungere obiettivi con la metologia

ASSO®
A valle del workshop ogni partecipante avrà diritto ad una sessione di personal coach per definire meglio la Gestione del Tempo nella suo stile di vita.
OBIETTIVO
Imparerai ad affrontare con metodo il tempo.
Aumenterai  la tua produttività con il minimo sforzo.
Metterai in pratica la teoria nelle TUA vita grazie alla consulenza personalizzata 

PROSSIMA EDIZIONE:
vedi sotto



INVESTIMENTO
37 € anzichè 97 €
(sino a esurimento posti in promozione)
Acquista subito il tuo posto o prenota al 3772116106