Il fenomeno della dispersione scolastica è un problema vasto ed articolato.
Il programma "Fai Centro !" sviluppato da To Be Formazione si propone di aiutare le istituzioni coinvolte dal fenomeno nella sua sensibile riduzione.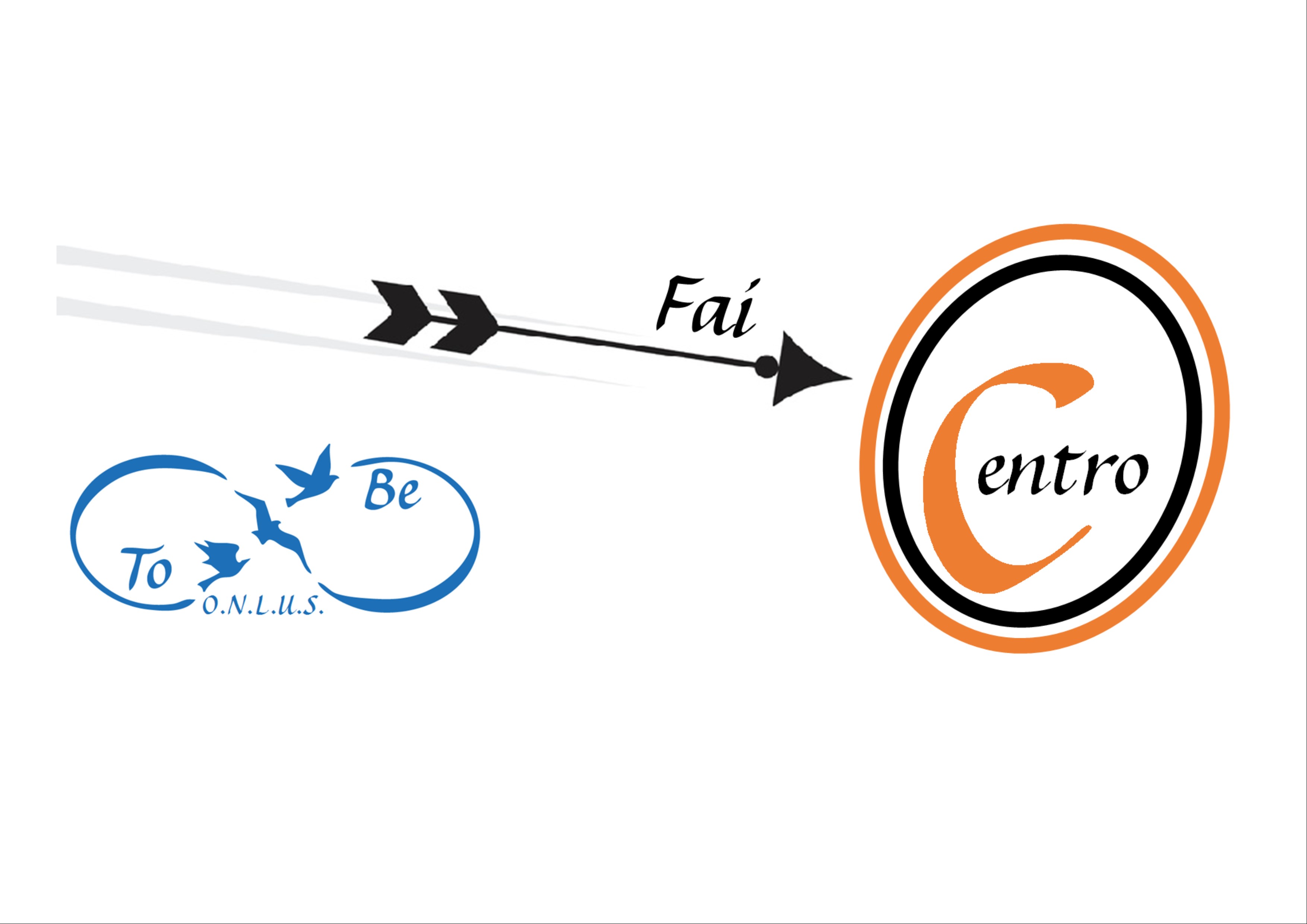 Perchè un ragazzo lascia la scuola?
Non vi è una sola risposta e per questo abbiamo intervistato  ragazzi che hanno portato a termine  i loro studi e ragazzi che li hanno abbandonati.
I ragazzi che si sono dispersi sono i cacciati perchè non si riuscivano a gestire o i capaci che aveno perso alcune caratteristiche come la motivazione o infine i deboli quelli che erano scarsi di strumenti.
L'elemento comune  a tutti era il  "perche".
Un obiettivo e la motivazione che sono chiari in chi termina l'iter e sono confusi o non allineati con lo studente di  chi abbandona.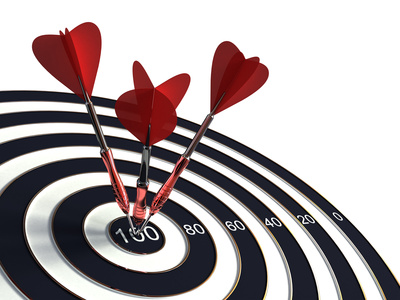 Perchè "Fai Centro !"?
Perchè la dispersione scolastica è la prima di una serie di condizioni che mettono a rischio il futuro dei ragazzi.
I ragazzi possono scegliere qualsiasi futuro vogliano vivere  e noi crediamo che debba essere una scelta consapevole non una "fuga" nè tantomeno un "binario" psicologico dettato dall'ambiente che li circonda.
I ragazzi messi in grado di decidere del loro futuro potranno assumersi la responsabilità delle scelte e forti della fiducia loro data portare avanti un cammino che è importante per la società  in cui vivono ma sopratutto è importante per loro per definire il loro destino.
Cos'è "Fai Centro!"?
"Fai Centro !" è un incontro pensato per ragazzi in 3° Media
L'incontro dura una giornata.
Durante la giornata i ragazzi capiranno come
chiarire l'uomo e la donna che vorranno essere tra 5 anni.
definire correttamente un obiettivo importante per il loro futuro come la scelta del percorso di studi
definire perché vogliono raggiungere quell'obiettivo
elencare abilità e strumenti necessari per avere il corretto atteggiamento e la giusta motivazione lungo tutto il cammino fino a traguardo
definiranno un piano d'azione per iniziare,continuare  e raggiungere l'obiettivo pianificando anche come affrontare le difficoltà e/o imprevisti che comunque appariranno lungo la strada
L'intera giornata si svolge in forma collettiva e prevede l'utilizzo di uno spazio sufficiente  a contenere i partecipanti.
E' stata una lezione intenza,edcativa, che ti fa pensare,riflettere su molti aspetti importanti della vita. Peccato che sia durata solo 6 ore perchè è stato molto bello ,interessante e per questo ringrazio lo staff.
M.P.P. 13 ANNI
Io pensavo di avere le idee chiare ma in realtà stavo riunciando a un mio grande sogno e quindi stavo sbagliando ma grazie a questa giornata ho capito quale è il mio vero obiettivo quindi mi è piauciuto molto questa giornata. Grazie.
G. D. 13 ANNI
Vi ringrazio per tutte le belle emozioni che mi avete fatto provare oggi
"TUTTO E' DIFFICILE PRIMA DI DIVENTARE FACILE"
I. T. 13 ANNI
Oggi è stato molto bello, siete riusciti a farci emozionare e capire chi siamo.
Vi volevo ringraziare per tutto mi sono molto divertita
A presto 😀
G. F. 13 ANNI
A me è piaciuto molto e spero che continuerete a farlo con i prossimi alunni! Credo sia molto utile ai pensieri e ti fa capire che ognuno può descrivere la sua vita. GRAZIE
R. G. 13 ANNI
Per maggiori informazioni, si prega di contattare:
To Be  Onlus, Direttore dei Programmi della Gioventù email: direttore@tobeformazione.org Telefono: 3772116106