Vuoi Trovare lavoro?
Vuoi Cambiare Lavoro?
Vuoi migliorare la tua carriera ?
Vuoi migliorare l'equilibrio famiglia- lavoro?
Coaching To Be Career    ha come  obiettivo fare chiarezza e dare una risposta a queste domande!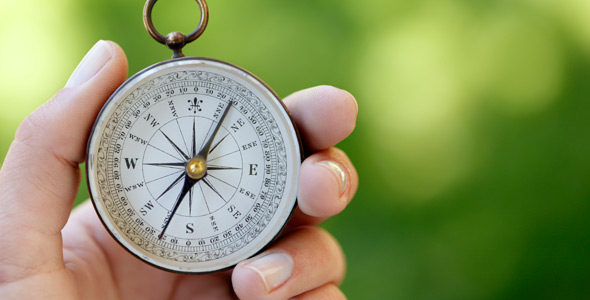 Cos'è in pratica?
Il career coaching di To Be è a supporto del tuo  percorso professionale individuale.
Creeremo  il tuo progetto per la vita professionale.
Capiremo qual'è o quale dovrà essere lo zaino necessario al tuo percorso professionale   fatto di competenze, talenti e potenzialità.
Quali sono oggi le tue competenze acquisite e quali ti occorrerà acquisire.
Rivedremo i tuoi punti di forza e le tue aree di miglioramento
Stabilirai i tuoi  nuovi obiettivi  con un piano d'azione efficace fatto di azioni e di strumenti per il successo.

Definirai il tuo stile per promuoverti e candidarti con successo.
Ti preparerai ad affrontare le criticità a gestire le tue emozioni e il rapporto con l'ambiente
Verificherai con regolarità l'avvicinamento agli obiettivi e potrai usufruire di colloqui di approfondimento
Vuoi definire il tuo primo obiettivo lavorativo?
Contattaci per la prima sessione gratuita.