Hai provato anche tu?
 Paura di parlare in pubblico,

imbarazzo quando parli di fronte a più persone
VIENI al corso di
PUBLIC SPEAKING
Potrai Comunicare in pubblico e finalmente
Esprimere te stesso e i tuoi messaggi con Successo
QUANDO hai parlato l'ultima volta davanti a un gruppo di persone?
Cena con parenti e amici

Discorsi con altre persone

Interrogazione all'università

Colloquio di Lavoro

Corsi e workshop

Riunione di condominio

Meeting in ufficio
COME ti sei sentito?
Impacciato, ansioso o timoroso di esprimere la tua idea? Hai avuto anche tu Farfalle nello stomaco o cervello in confusione?
Come vedi ogni giorno "parliamo in pubblico".
Sia in ambito privato (nei dialoghi faccia a faccia negli incontri tra amici e parenti).
Sia in ambito  professionale (colloqui,riunioni o presentazioni lavorative).
In ogni occasione sei chiamato ad esprimerti e con le tecniche di "public speaking" avrai alte probabilità di catturare l'attenzione e fare colpo.
Vuoi?
Controllare la tua presenza in pubblico

Sentirti a tuo agio nei discorsi

Diventare un comunicatore efficace

Essere un public speaker irresistibile

Sviluppare forti relazioni con il tuo pubblico
Allora ti aspettiamo al corso "To Be Public Speaking"


1 Giornata di Full-immersion
con formazione ed esercitazioni pratiche (10% Teoria 90% Pratica) 
 Per:
Preparare un discorso efficace

Creare interesse sull'argomento

Mantenere viva l'attenzione

Chiudere il discorso

Gestire le emozioni e superare i blocchi di fronte ad un pubblico

Mantenere la concentrazione sul tuo obiettivo

Gestire le interferenze

Utilizzare al meglio strumenti e attrezzature

Sfruttare le potenzialità di PowerPoint
Attraverso il corso avrai degli strumenti utili e pratici da applicare da subito già in aula insieme ai trainer per uscire dalla sala
E' stata una giornata bellissima ho imparato tante cose e ho preso consapevolezza dei miei errori e di dove posso migliorare.
Metterò in pratica 1 a 1 le cose che oggi ho imparato Grazie
ALESSANDRA (POLITICO)43 ANNI
Tutto è difficile … prima di diventare facile.
Con Floriana Davide e Alessandro è facile imparare cose difficili
DEBORA (PSICOLOGA)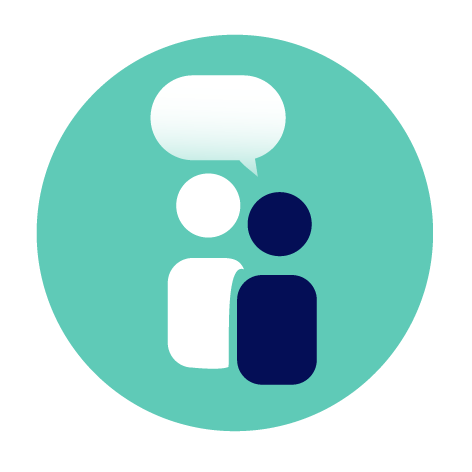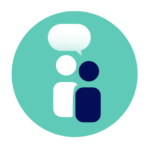 Dopo il corso?

Avrai una una copia del libro
"quando COMUNICARE diventa SEMPLICE"

per poter approfondire
i segreti della comunicazione e scrivere un discorso memorabile!
DURATA:
Una Giornata di Full-Immersion 

efficace
INVESTIMENTO:

 16,90€ + 40 € il giorno del corso  TOTALE 56,90 anzichè 97 € per i posti in promozione FederTREK
PROSSIMA EDIZIONE:

ROMA 28 GENNAIO 2018
dalle 10 alle 13.00 e dalle 14.30 alle 19.00
prenota il tuo posto e verrai richiamato

DOVE: Zona Corviale ROMA
ISCRIVITI SUBITO
CORSO A NUMERO LIMITATO
(max 15/20 persone), per consentire ad ogni singolo partecipante di essere seguito al meglio, passo per passo durante il Corso Public Speaking To Be.
Acquista subito il tuo posto
o prenotati con il

modulo qui sotto

oppure per

telefono al 800 64 25 65
ORA TOCCA  A TE!
"Agisci ora, più tardi, sarà solo tardi"

Stephen Littleword