Programma scolastico contro il bullismo
Hai problemi di bullismo in classe?
(dalle elementari in poi)
Chiama il team di To Be nella tua classe.
Con una attività di intervento immediato
porteremo un programma scolastico
gratuitamente nella tua classe
per aiutarti ad affrontare la sfida del bullismo!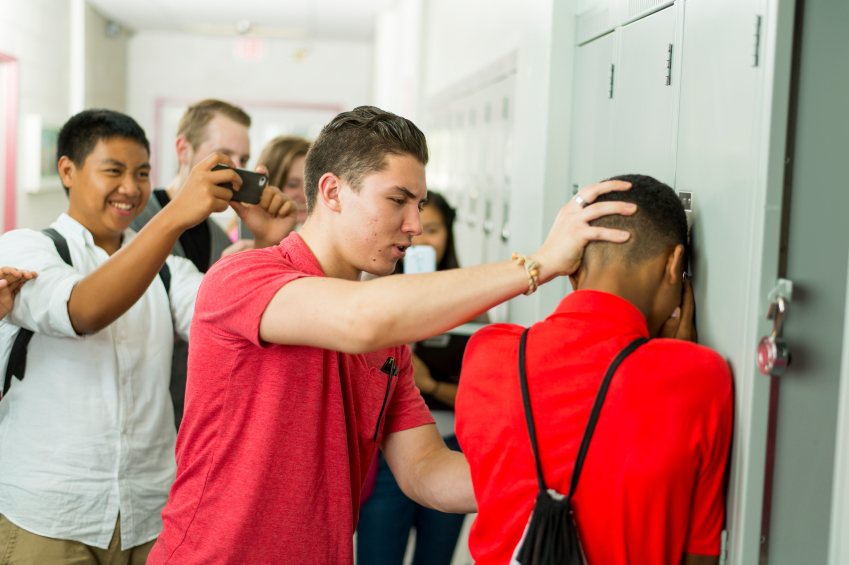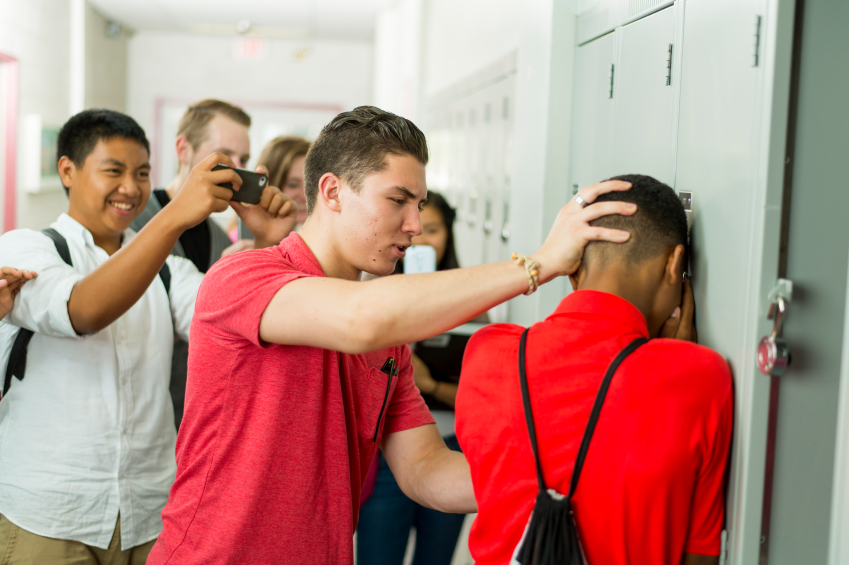 I nostri esperti sono a disposizione per discutere del programma "To Be Friend" .
E' un programma già testato, portato nelle classi per aiutare gli insegnanti e i genitori  che di trovano a dover fronteggiare il bullismo, sia dal punto di vista del "bullo" che della vittima.
Questo programma è finanziato dal 5 x 1000 che ci hanno donato i nostri sostenitori