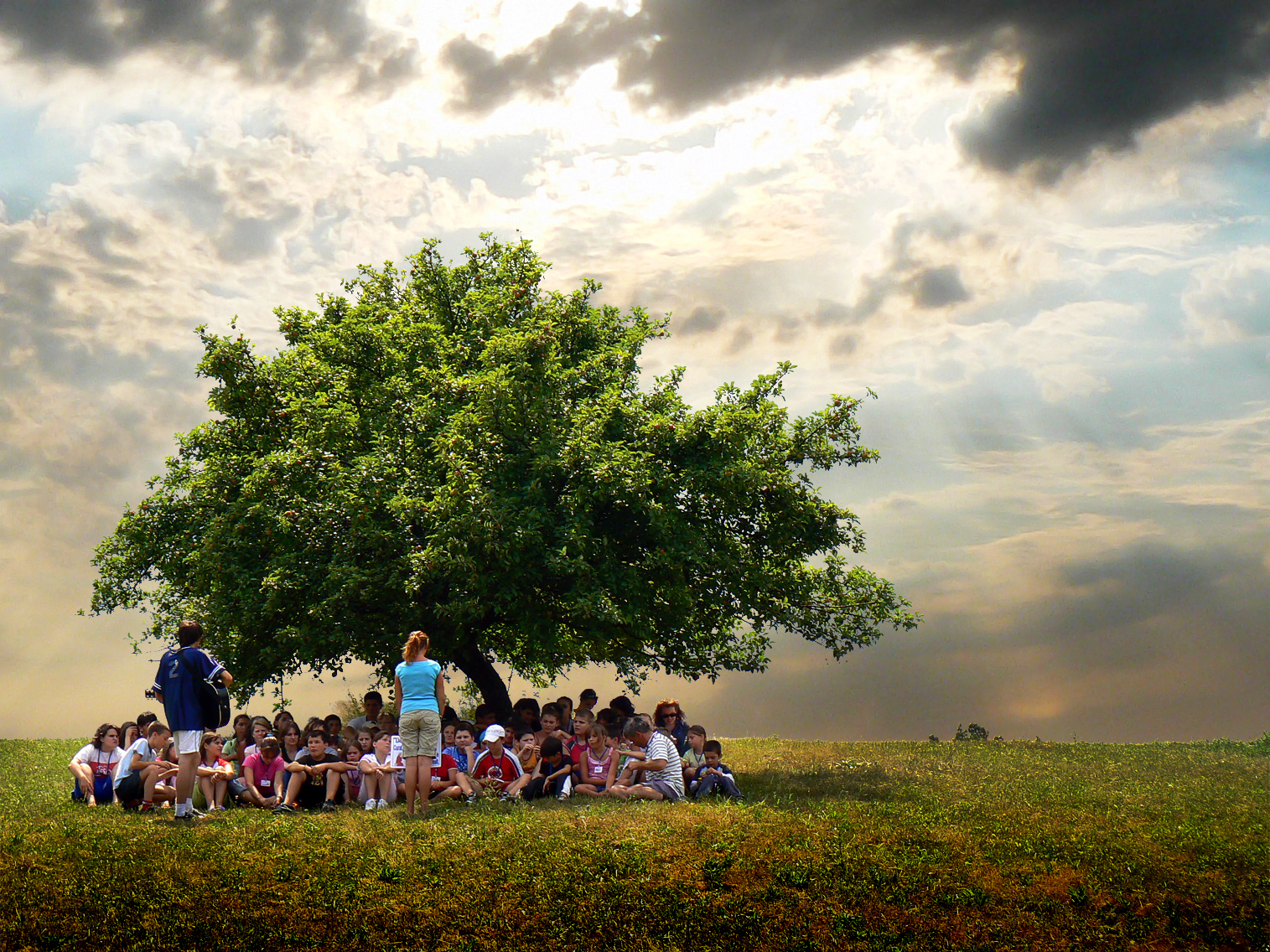 To Be O.N.L.U.S. è una cooperativa sociale di formazione e crescita personale ,nata da un team di professionisti.
Forniamo strumenti e strategie a giovani ed adulti attraverso la Formazione esperienziale.
La  nostra Formazione Esperienziale
si compone di  quattro tappe:
Conoscere  Acquisire la consapevolezza dei propri punti di forza ed aree di miglioramento, definire gli obiettivi e imparare metodi e strategie produttive per raggiungerli.
Fare


"Saggio è colui che trasforma in azioni ciò che conosce"

la conoscenza diviene azione attraverso esperienze uniche anche outdoor.

Vivere insieme  Allargare le proprie esperienze agli altri per coinvolgerli e migliorare il mondo in cui viviamo
Essere Tutte tre le esperienze si uniscono per disegnare la vita come tu la vuoi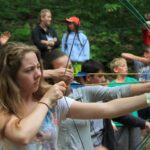 Ognuno di noi nasce unico è irripetibile : una tiratura limitata molto speciale!
"Sei destinato ad essere un capolavoro e solo tu puoi esserne l'artista, solo TU! "