To Be è nata per dare strumenti e strategie ai ragazzi da 7 a 17 anni?  
VERO
E le loro Famiglie?
VERO
Lavorate solo con i Ragazzi ?
FALSO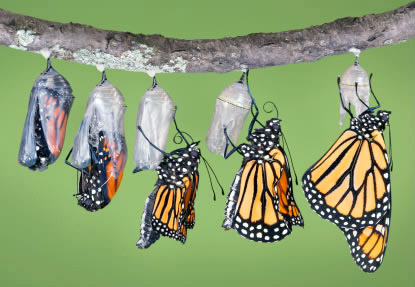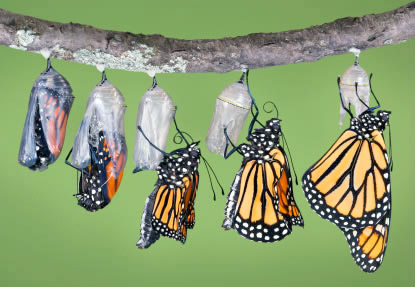 Lavoriamo anche con gli adulti
e a loro abbiamo riservato 3 corsi
con contenuti per fare la differenza subito
nella vita lavorativa e privata.
Avere migliore efficienza sul lavoro,maggiore qualità del tempo,dei rapporti e delle comunicazioni quotidiane potrebbe aiutarti?
A quale dei nostri corsi parteciperai?
per avere le relazioni più belle con le persone più importanti per noi
per ottenere il massimo ogni secondo della nostra vita
per comunicare con le persone che ci stanno intorno e condividere