CORSO DI TECNICHE DI MEMORIA PER GENITORI
ROMA
 24-25 Novembre 2018
Quante volte mi dimentico il nome di una persona o una data importante?
Il pin della mia carta di credito o la password del mio telefono?
Il corso per Genitori che tra mille impegni vogliono tenere allenata la propria mente per migliorare la qualità della loro vita e delle persone che più amano i propri figli
Per imparare una nuova lingua o preparare in breve un esame o una promozione
Per imparare il metodo più efficace per lo studio il METODO OSARE, lo stesso metodo che usano i Ragazzi in To Be  Leader Academy per memorizzare, schematizzare in minor tempo con un migliore risultato.
LE tecniche di apprendimento veloce per genitori sono spiegate in modo differente perchè rispetto ad un ragazzo obiettivi e responsabilità di un genitore come te sonomolto diverse e hai sicuramente meno tempoa disposizione.
Negli anni 70 finivi la scuola e iniziavi a lavorare senza dover studiare più, oggi al lavoro devi studiare se vuoi crescere professionamente di stipendio e se non impari , probabilmente, rischi di perdere il lavoro!
Proprio per ridurre il tempo di apprendimento abbiamo concentrato il corso in una FULL IMMERSION di due giorni.
I TRAINER:
DAVIDE BOMBARDA E FLORIANA BERTUCCI
PResto inseriremo i dettagli delle loro competenze specifiche e i riconoscimenti raggiunti
PROGRAMMA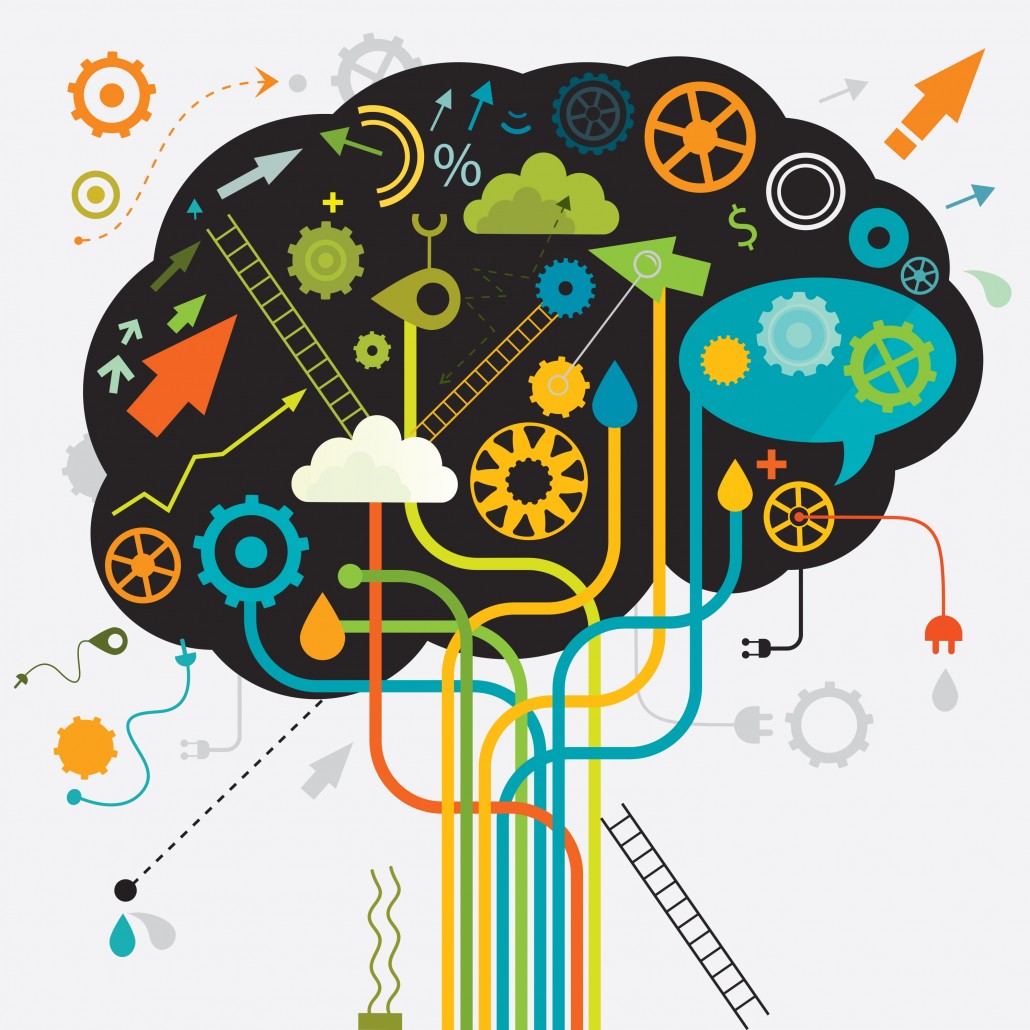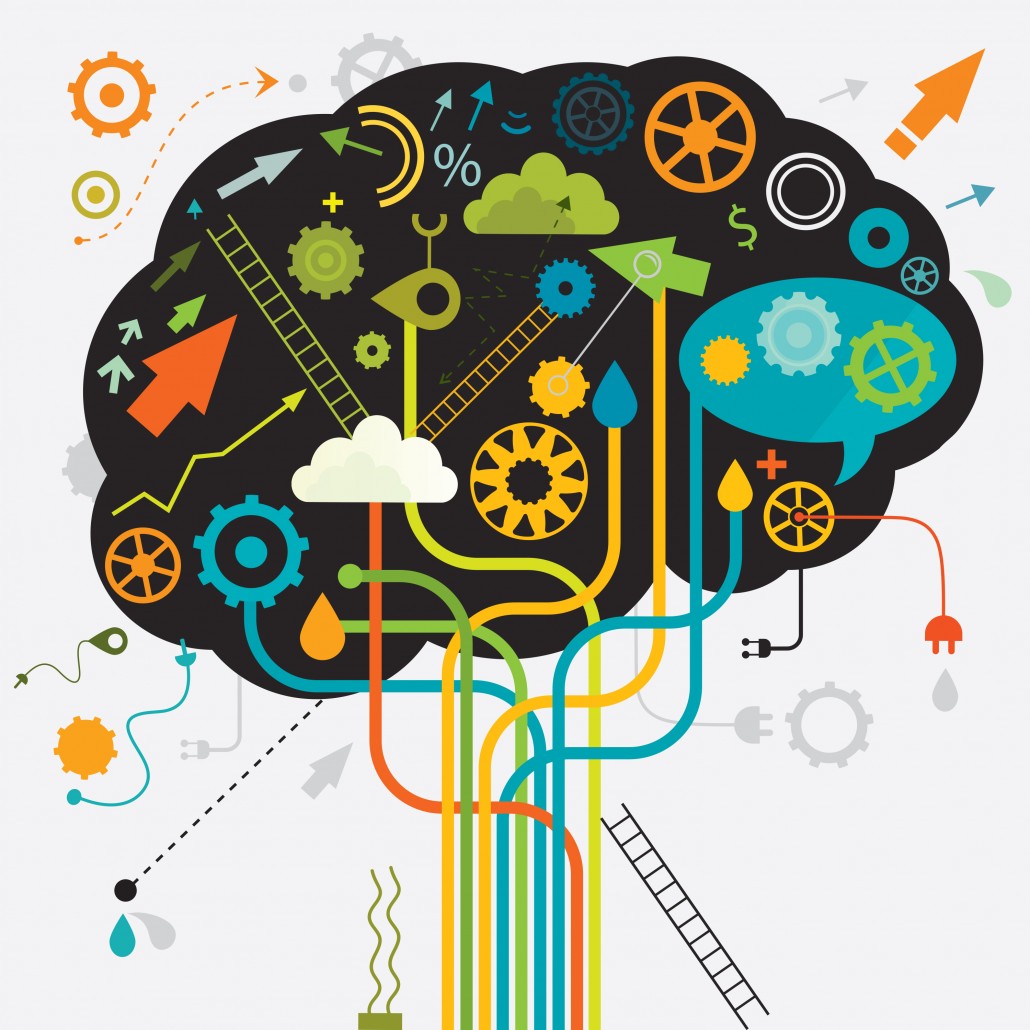 1 giorno:
MEMORIA QUESTA S-CONOSCIUTA
COME MEMORIZZARE I NUMERI LE LISTE  E DATE
COME SVEGLIARE LA MIA MENTE
COME RILASSARMI
COME  E DOVE STUDIARE
2 giorno:
PIANIFICAZIONE
MAPPE MENTALI
INTERROGAZIONI ED ESAMI ORALI
COLLOQUI DI LAVORO
Cosa imparerò a questo corso, cosa porterò a casa?
Ti sentirai 

sicuro nel ricordare le cose

Migliorerai la tua comprensione

del testo

Aumenterai la tua concentrazione

Azzererai le distrazioni

Riuscirai a

studiare e ripassare in meno tempo

e con

risultati migliori

Potrai

insegnare a tuo figlio il metodo

e accompagnarlo

IN PIU' UNA COPIA DEL LIBRO 
IL  "METODO DI STUDIO OSARE"
Il libro è in stampa per questo non è ancora disponibile per l'acquisto e il titolo è ancora provvisorio
Ma tutti i partecipanti , come te, avranno una copia della prima edizione libro autografata dagli autori
Con il libro tu e tuo figlio avrete passo passo il metodo che avrai appreso nei due giorni di corso
oltre a tutta una serie di tecniche efficaci (che funzionano!)ed efficienti (in meno tempo!)
Con il libro avrai diritto anche a tutti bonus esclusivi per chi prenoterà il libro (non occorre che lo acquisti prima)
Credimi il libro è frutto di oltre 20 anni di studio e applicazione per far ottenere il meglio agli studenti
Si bellissimo tutto questo ma se il metodo con me non funziona?
Io non ero un fenomeno a Scuola!
Capiamo i tuoi dubbi per questo abbiamo inserito
la 
GARANZIA 100% RISULTATI
SODDISFAZIONE: in qualsiasi momento nel corso se non ti senti soddisfatto  verrai rimborsato dell'intero prezzo del corso senza domande.
RISULTATI: Ogni genitore si iscrive   perché ha in mente un obiettivo che vuole portare nella vita o in famiglia insomma  un sogno. Per questo, dopo il corso, riserviamo una consulenza privata (PERSONAL COACH) per stabilire i traguardi e verificare il raggiungimento.
RIFREQUENZ
A :Vuoi approfondire o vuoi rivivere l'esperienza?
Garantiamo la possibilità di rifrequentare nuovamente il corso al solo del libro dopo la prima volta la formazione non la paghi più !
E NON FINISCE QUI 
SOLO PER QUESTA EDIZIONE E' INCLUSA UNA  CONSULENZA SPECIFICA
Hai un Esame, una materia o un argomento che vorresti apprendere?
Ti Regaliamo una speciale consulenza.
Mandaci una mail con l'argomento almeno 2 giorni prima  e ci fisseremo un'ora per:
Utilizzare il metodo più adatto di apprendimento per quello specifico argomento (immagina memorizzare le carte da gioco è differente dal memorizzare le formule matematiche)
Pianificare passo passo, giorno per giorno come e cosa studiare
Avrai  per tutto il periodo condordato un numero whatsapp a disposizione per parlare con uno dei trainer e fare le domande nel caso trovi difficoltà bloccanti o dubbi
RIASSUMIAMO INSIEME
2 Giorni di Full-Immersion  efficace  VALORE 300€

1 consulenza personalizzata (Personal Coach) per mettere in pratica VALORE 50€

1 copia del libro del METODO DI STUDIO OSARE + BONUS  ESCLUSIVI VALORE 70€

1 COnsulenza su di una argomento a tua scelta con consulente a disposizione VALORE 70€

1 RIfrequenza VALORE 150€
VALORE NELL'EDIZIONE 2018 OLTRE 600€
INVESTIMENTO: 297 € anzichè 600 € per i posti dell'edizione 2018
PROSSIMA EDIZIONE:
ROMA 24 e 25 NOVEMBRE
unica data per il 2018 posti limitati
ISCRIVITI SUBITO
CORSO A NUMERO LIMITATO
(max 25/30 persone), per consentire ad ogni singolo partecipante di essere seguito al meglio, passo per passo durante il CorsoMetodo di Studio OSARE.
Acquista subito il tuo posto
o prenotati con il

modulo qui sotto

oppure per

telefono al 800 64 25 65
ORA TOCCA  A TE!
"Agisci ora, più tardi, sarà solo tardi"

Stephen Littleword